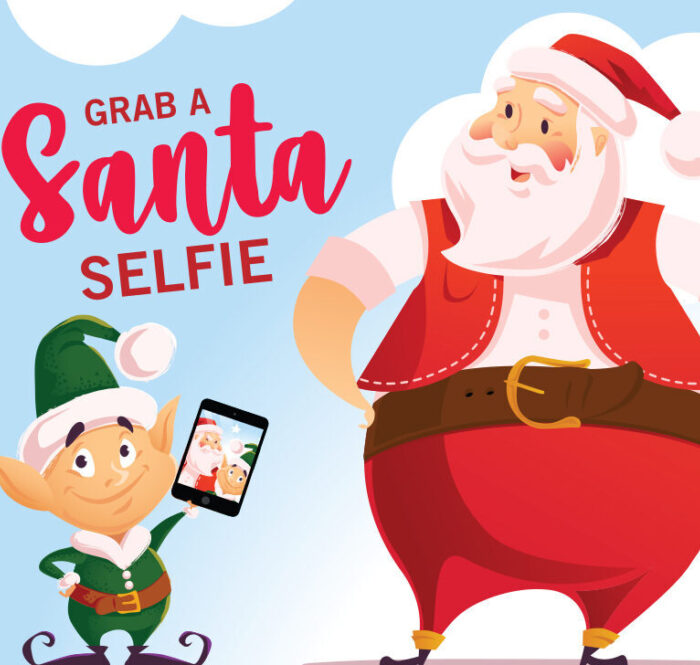 Visit Santa and Grab A Selfie!
Are you team Santa or team Elf?
It's time to get in the festive spirit! Grab your best Christmas t-shirt, or leave the costumes up to the experts, and come down to take a selfie with our Santa and his Elf while they visit Woodvale Boulevard!
Little ones will also receive a free Peter Rabbit storybook and we've got Lindt chocolates for the adults!
Santa or his Elf will be at the centre between 10:30am-2:30pm on the following days:
Santa selfie 🎅
Sun 13 Dec
Tues 15 Dec
Thurs 17 Dec
Sat 19 Dec
Mon 21 Dec
Wed 23 Dec
Elf-ie 🧝
Sat 12 Dec
Mon 14 Dec
Wed 16 Dec
Fri 18 Dec
Sun 20 Dec
Tue 22 Dec
Thur 24 Dec