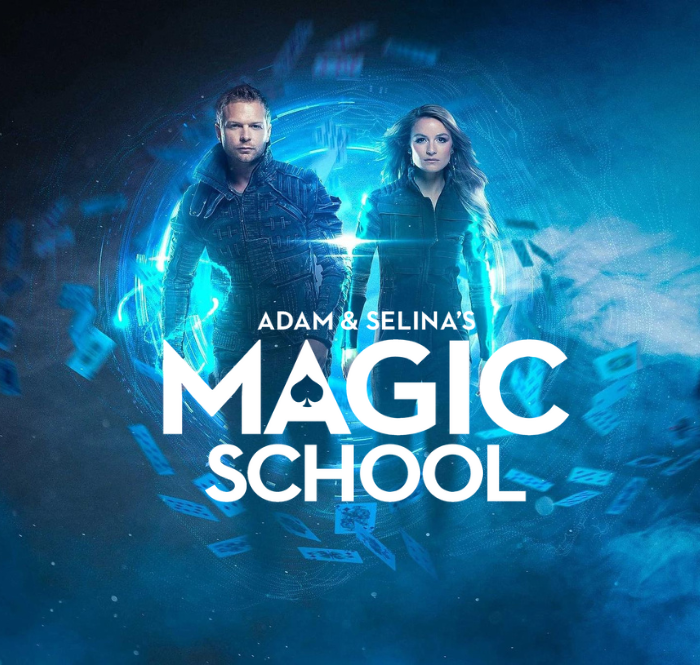 Adam & Selina's Magic School
We are calling all budding magicians to join us for Adam & Selina's Magic School these school holidays at Woodvale Boulevard.
Calling all budding magicians, join us these school holidays for your chance to learn some of magic's biggest secrets at our series of Magic School workshops.
Each one-hour session will be guided by multi-award winning, brother-sister magic duo, Adam & Selina (you may recognize them as grand finalists on Australia's Got Talent). This magic school pop up will take place outside of Woolworths each day from 12 - 14 July at 10am and 12pm.
The duo will personally perform and teach you how to master a variety of magic tricks from incredible feats of illusion to trickery with ordinary objects and each child will take home a magic school certificate to show off to their friends.
We recommend children aged 7 - 12 years old participate in this event while their parents watch on from the seating area available at Boulevard Cafe & Tea Rooms.
Bookings are essential.
Click Here For Terms & Conditions