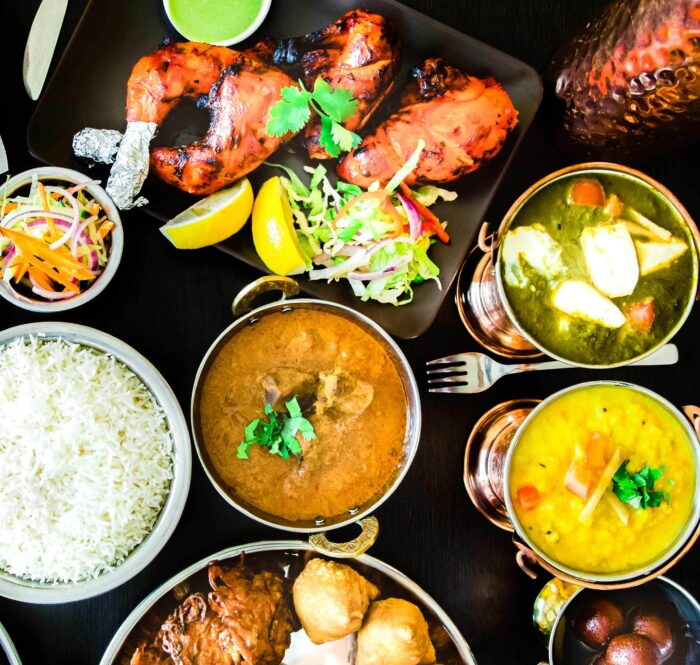 Uma's Kitchen

New: Grab & Go Frozen Curries
We're the first in Perth to offer freshly cooked frozen curries that you can just grab and go - and heat at home. Perfect after a busy day, all flavours are available in 3x300ml tubs from just $15! Offer valid until January 31st!
Vegetarian/Vegan $15
Paneer (Cheese) $18
Chicken Thigh/Breast $18
Lamb, Beef, or Goat $21
Seafood $21
Driven by passion for good Indian food made fresh from local ingredients. If you want to dine in for a fresh authentic indian curry or get quality ingredients to start your own flavour adventure at home, Chilli Farm Curry & Convenience has your next curry night sorted.
Opening Hours
| | |
| --- | --- |
| Wednesday | 8:00am to 8:00pm |
| Thursday | 8:00am to 8:00pm |
| Friday | 8:00am to 8:00pm |
| Saturday | 8:00am to 8:00pm |
| Sunday | 11:00am to 5:00pm |
| Monday | Closed |
| Tuesday | Closed |